EEG37 Series HD Combination Dual Gooseneck Fiber Optic Assembly
Part Number
EEG3736 002144113036
MS-7 Stand sold separately. LH-755 lenses sold separately.
Opposed angle illumination will always provide an illuminated field and reduced shadow obstruction.
This heavy duty dual arm "gooseneck" system is an extremely versatile system which is compact, quiet and provides up to 50,000 ft. candles of illuminated focused with the adjustable LH-755 lenses at a 3 inch (7.6cm) working distance. The LED and 150-watt halogen systems are suitable for higher magnifications (120x plus). The very popular EEG37 series combination bifurcated light guide with large 0.354 inch (9mm) bundle diameter starts from the light source with a flexible stainless steel sheathing, then connects to a mountable anodized aluminum transition from which the gooseneck branches extend and can be positioned at an angle designed to accommodate any stereo microscope between them without interference to focusing or specimen manipulation. Each branch has a 0.250 inch (6.3mm) bundle diameter. This system provides the most versatile light output placement for critical illumination requirements at angles of incidence from near vertical to near horizontal, which allowing for convenient placement option for the illuminator. Threaded LH-755 lenses can be rapidly adjusted, or removed for diffuse illumination. The optional telescoping MS-7 stand can be used for support of the EEG37 dual arm gooseneck assemblies.
In a laboratory environment, the dual arm gooseneck fiber optic assembly provides excellent ancillary usage as a light source for small animal microsurgery with a stereo microscope, general specimen preparation for light and electron microscopy, while decreasing morphological changed induced by dehydration and heat.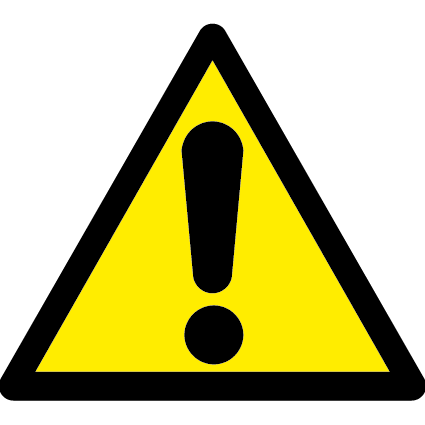 WARNING: This product can expose you to carbon black which is known to the State of California to cause cancer (For more information go to www.p65warnings.ca.gov)