A37 60mm Series Fiber Optic Ringlight
Part Number
A3739M 002190120039
PLEASE NOTE, 
All A37 series 60mm ID ring lights now have black anodized metal housings, replacing the plastic material that has been in use for decades.
The metal offers much better structural integrity and allows us to hold tighter tolerances, and an overall great improvement on appearance!
This allows Setra / Dolan-Jenner to offer a higher level of quality and consistency in this 60mm ring light.
All external dimensions are exactly the same as the plastic version for hassle free drop in replacement.
Dolan-Jenner's ring lights provide excellent uniformity, intense shadow-free on-axis lighting and are especially useful when imaging or inspecting highly reflective objects. This ring light Illumination Systems provide high intensity illumination at the highest magnification and long working distances without light adjustment when refocusing or when zoom features are used. The fiber optic system will eliminate the clutter and head radiation of multiple conventional Light sources.
The A37 series fiber optic output is an annular (ring) configuration supplying 360 degrees of brilliant, oblique and even cross-illumination directed toward the optical axis at working distances from 1.5 to 9.0 inches (4-23cm). Fits objective lenses 50mm-60mm diameter.
To further reduce specular reflections from shiny surfaces, ring lights can be used in combination with a polarizer and analyzer.

Product Specs:
Fiber Material: Borosilicate Glass
Numerical Aperture: 0.55 nominal
Acceptance (cone) Angle: 68 degrees nominal
Fiber Bundle Diameter: 0.364"
Temperature Rating: 225°F
Packing Fraction: 82% nominal
Sheathing Material: Flexible PVC Coated Metal Hose
Bend Radius: 3.0"
Ring Light Head Housing Material: Black Anodized T6 Aluminum

Input End Ferrule Material: 303 Stainless Steel
Mounting Type: 3 No-mar Thumbscrews
RoHS: Non Applicable
Accessories (Optional): A37P-PLZ Analyzer Polarizer
Warranty: 12 Months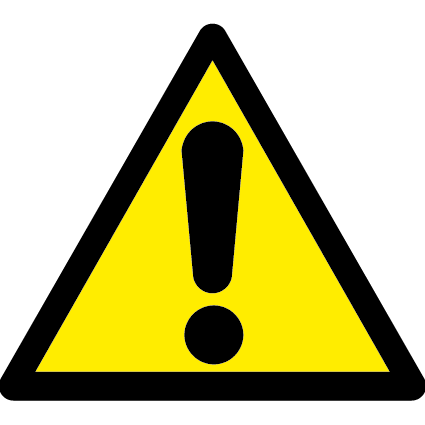 WARNING: This product can expose you to antimony trioxide which is known to the State of California to cause cancer (For more information go to www.p65warnings.ca.gov)