LH-501 Lens Assembly 15mm Focal Length w/ 5/16-24 Thread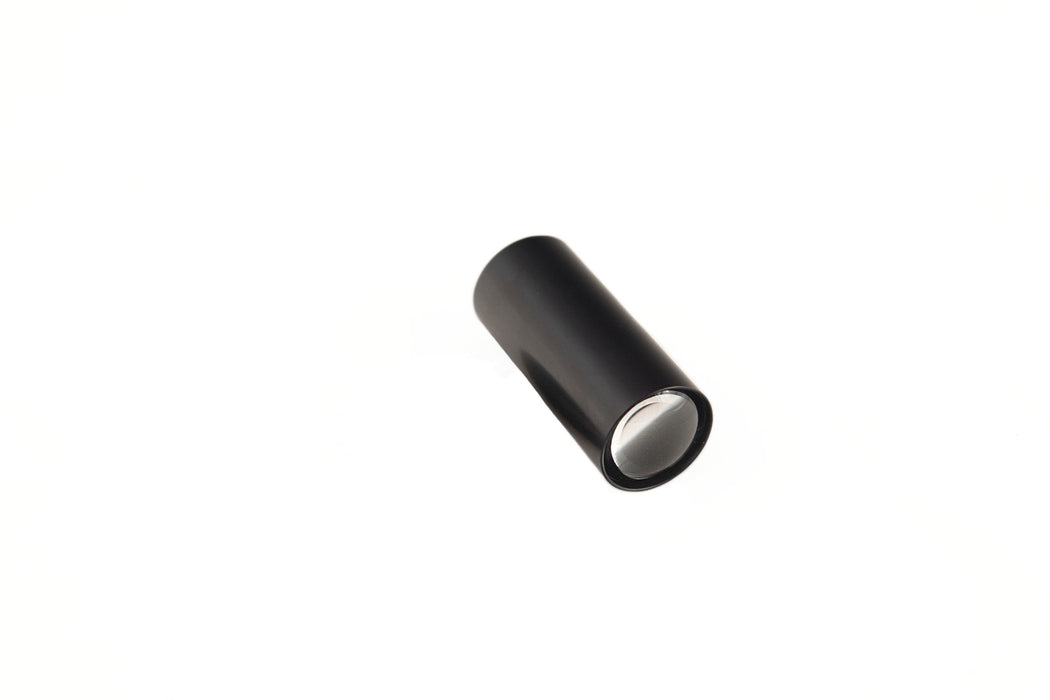 Part Number
LH501 010030030002
Provides a very high intensity focused spot of light when used with our fiber optic assemblies. Threaded mount and adjustable, the LH-501 spot lens has a 5/16-24 threaded bore and is compatible with our BT6, BT8, BXT6, BXT8series of fiber optic assemblies which have a 5/16-24  threaded end ferrules. Locking hex nuts are not included with the lens, but are typically included with the fiber optic cable assemblies.
A .125" fiber bundle can provides approximate 1/4" diameter spot at a working distance of about 1-1/8"
The black anodized lens barrel is 1-7/8" long with a diameter of 9/16", with a 5/16-24 tapped hole, and the lens is glass.