Fiber-Lite Mi-152 Illuminator Series,150w Halogen light source (MI152 1.0" light port)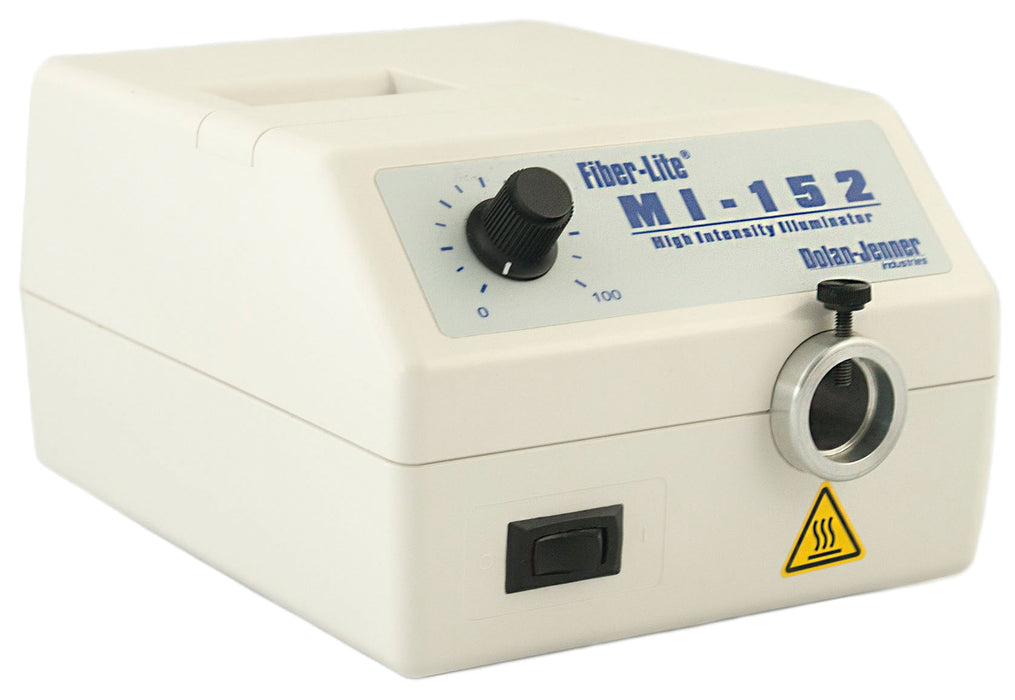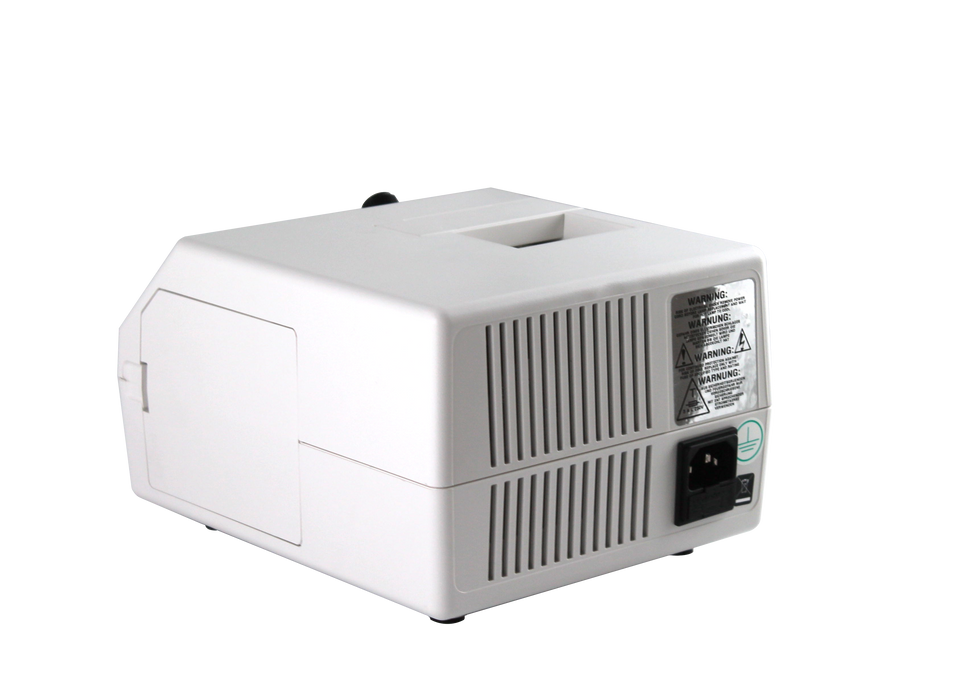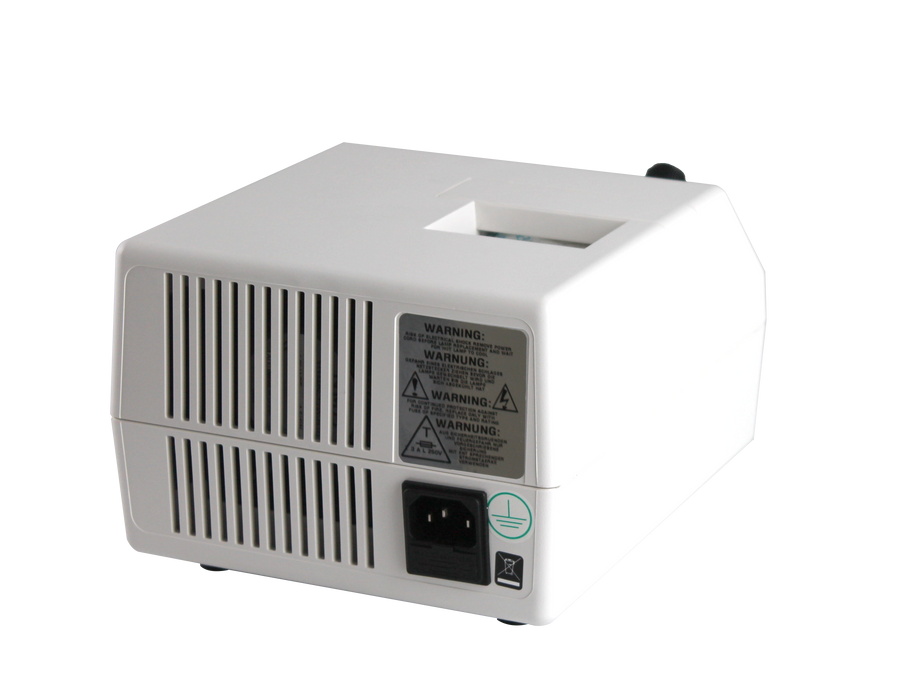 Part Number
Mi-152 MI152 660000461011
Download Data Sheet Operating Instructions Replacement Lamps How to Replace Bulbs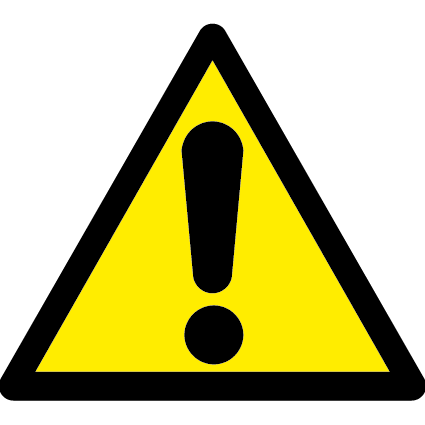 WARNING: This product can expose you to carbon black, acrylonitrile, or ethylbenzene which are known to the State of California to cause cancer (For more information go to www.p65warnings.ca.gov)
The Fiber-lite Mi-152, 150 watt 21 volt EKE lamp delivers 350,000 foot candles of high intensity light to a large variety of fiber optic light guide assemblies, making it one of the most versatile systems in the market today. Optional infrared and color filters allow further customization of the spectrum to create the perfect lighting choice for your specific applications.
Meeting the demanding high performance and high quality standard of any halogen illuminator, the Fiber-lite Mi-152 is available with a 1" (25mm) fiber port to accept a large variety of fiber optic cables and adapters to configure your perfect system.

Ring Light Systems
Ring light systems provide high intensity uniform illumination at high magnifications and long working distances without light adjustments when refocusing or when zoom features are used. Eliminating the clutter and head radiation of conventional light sources and offering better uniformity than LED rings, the Mi-152 paired with a fiber optic ring light is the ideal solution where 360° of shadow free illumination is required.
Single & Dual Arm Systems
The "Gooseneck" systems are available in either single or dual models. Featuring self-supporting, flexible light guide assemblies allow users to position the lighting at an optimal angle of incident lighting. These systems also include focusing lenses to optimize the intensity to the spot where light is needed most. These qualities make the Dolan-Jenner gooseneck systems the most versatile system for supplying high intensity and cold illumination in both laboratory & harsh environments.
Replacement Lamps
EKE Halogen Lamp
EKE-X Halogen Lamp