BG28 Series Single Arm Gooseneck Fiber Optic Cable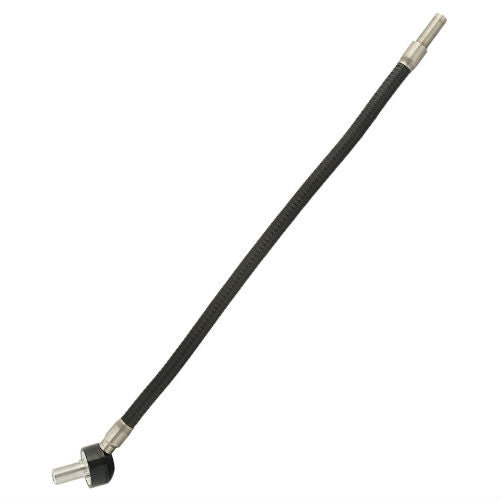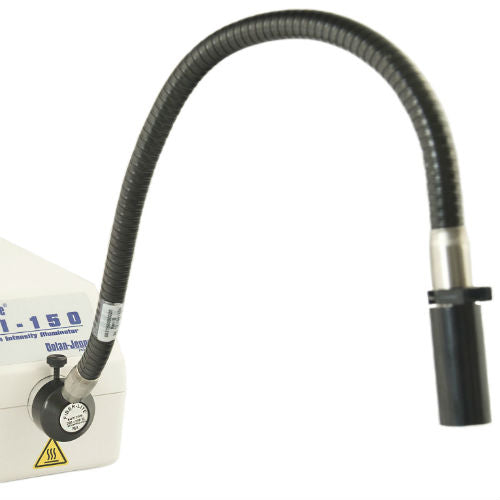 Part Number
BG2820M 002156090020
For Applications which require a single near horizontal incident angle or a downward projected source of high intensity cold illumination.
The BG28 single arm "gooseneck" assemblies are an extremely versatile product which when paired with the LED and 150 watt halogen light sources, is compact, quiet and provides 40,000 ft. candles of illumination focused with the LH759 lens at a 3 inch (7.6cm) working distance. The very common BG28 series fiber optic is suitable for very high magnifications. This product was designed to replace the stereo microscope lighting with high intensity light levels of cold illumination. The BG28 series fiber assembly with a large 0.25 inch (6.35mm) bundles diameter starts from the light source at a 45 degree angle, and is available in a length of 20" for maximum placement flexibility. This system provides the most obedient light output placement for critical illumination requirements at angles of incidence from near vertical to near horizontal. Slide-lock LH759 lens can be rapidly adjusted, or removed for diffuse illumination, or in conjunction with lamp ports or transmitted light bases.
In a laboratory environment, the single arm gooseneck fiber optic assembly provides excellent ancillary usage as a light source for small animal microsurgery with a stereo microscope, general specimen preparation, examination of cultures and tissue trim preparation for light and electron microscopy, while decreasing morphological changes induced by dehydration and heat.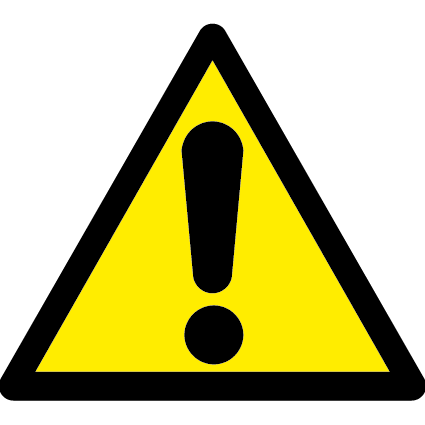 WARNING: This product can expose you to carbon black which is known to the State of California to cause cancer (For more information go to www.p65warnings.ca.gov)