BGT1826 Single Gooseneck Fiber Optic (Use w/ Model 190)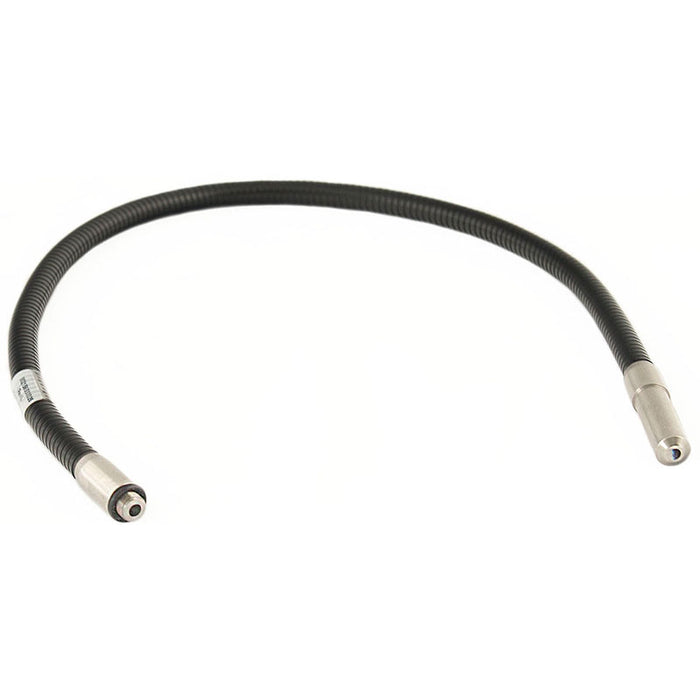 Part Number
BGT1826 002156030026
For Applications which require a single near horizontal incident angle or a downward project source of high intensity cold illumination.
The BGT1826 single arm "gooseneck" assembly is extremely versatile assembly which when paired with the Fiber-lite 190, is compact, quiet and provides up to 10,000ft. candles of illumination focused with the LH759 lens at a 3 inch (7.6cm) working distance. The 30 watt Fiber-lite 190 halogen system with the BGT1826 fiber optic is suitable for up to 20X magnifications. This unit was designed to replace the low power stereo microscope lighting with increased light levels of cold illumination. The very popular BGT1826 self-supporting light guide with a 0.19 inch (4.75mm) bundle diameter starts from the light output placement for critical illumination requirements at angles of incidence from near vertical to near horizontal. Slide-lock LH759 lens can be rapidly adjusted, or removed for diffused illumination, or in conjunction with lamp ports or transmitted light bases.
In a laboratory environment, the single arm gooseneck fiber optic assembly provides excellent ancillary usage as a light source for small animal microsurgery with a stereo microscope, general specimen preparation, examination of cultures and tissue trim preparation for light and electron microscopy, while decreasing morphological changes induced by dehydration and heat.
Product Specs
Fiber Material: Borosilicate Glass
Numerical Aperture: 0.55 nominal
Acceptance (cone) Angle: 68 degrees nominal
Fiber Bundle Diameter: 0.187"
Temperature Rating: 225°F
Packing Fraction: 82% nominal
Sheathing Material: Gooseneck, Steel, Painted Black
Bend Radius: 3.0"
Output End Ferrule Material: 303 Stainless Steel
Input End Ferrule  Material: T6 Aluminum
Transition Material: Anodized Aluminum
RoHS: Compliant
Accessories (optional): LH-759 Lens
Warranty: 12 Months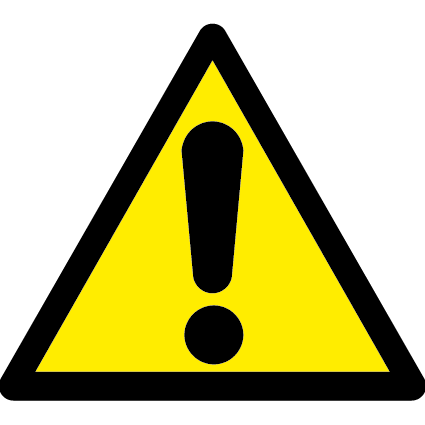 WARNING: This product can expose you to carbon black which is known to the State of California to cause cancer (For more information go to www.p65warnings.ca.gov)