Filters, Individual Color and Infrared IR*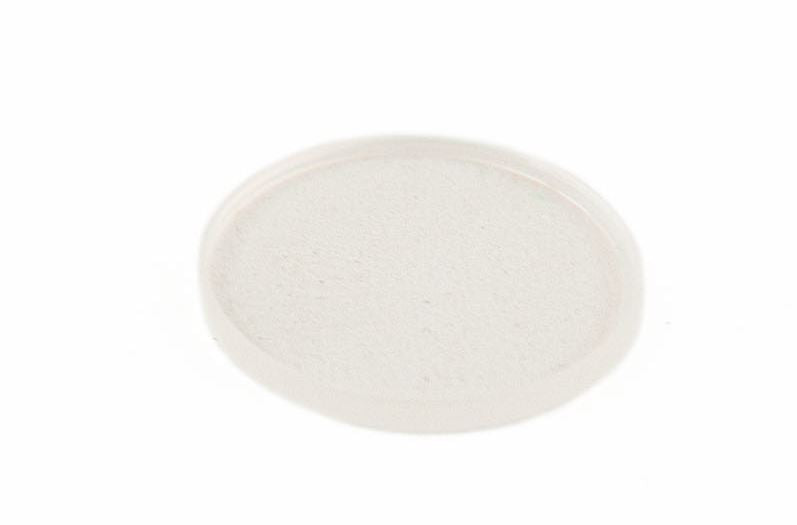 Part Number
Heat Mirror IR32-1 68600902562
*NOTE: ALWAYS place an IR Filter in light path between the lamp and a color filter to prevent damage to color filter. Filter holders are designed to accept 2 filters, the IR filter and optional color filter.
25 mm diameter filters are  for the Mi-150 series and DC950 series, requires optional FLH style Filter holder.
50 mm diameter for the A241 lamp modules are no longer available.
25mm diameter "with tab" is old style for use with the SYF-100 Filter Holder Adapter, typically used with the Fiber-Lite 170D and 180 series are no longer available

35 mm Filters for the Metal Halide MH-100 are no longer available.
See Data Sheet for Filter Spectrum information