Small Diameter Fiber Optic Pipets Probes (fits end ferrule .187" diam. (3/16" x 1/2" long)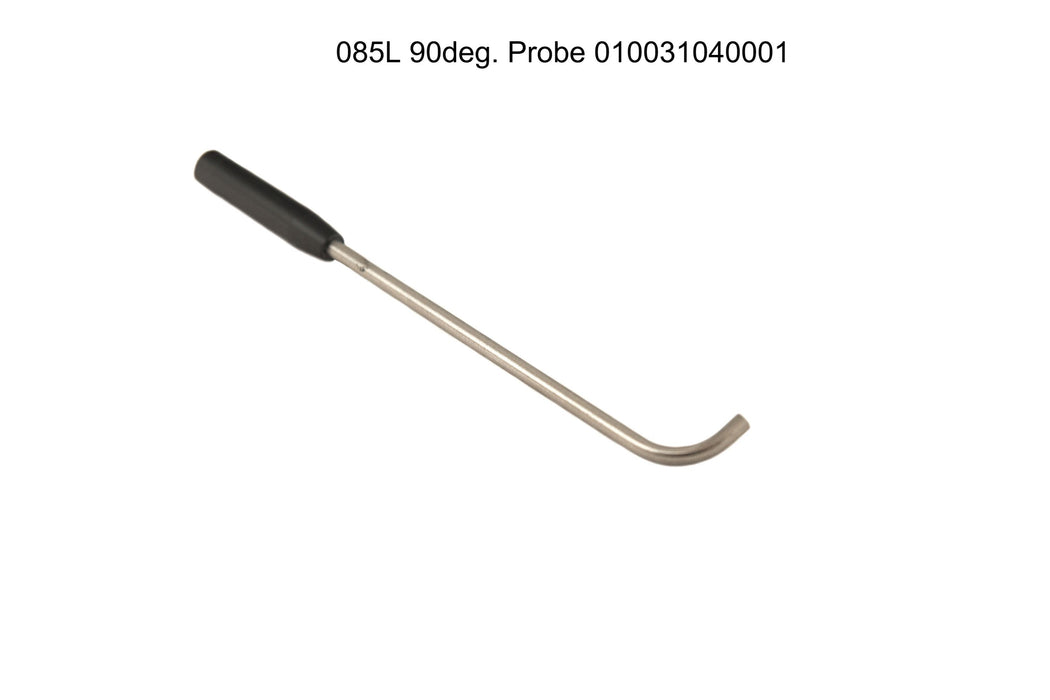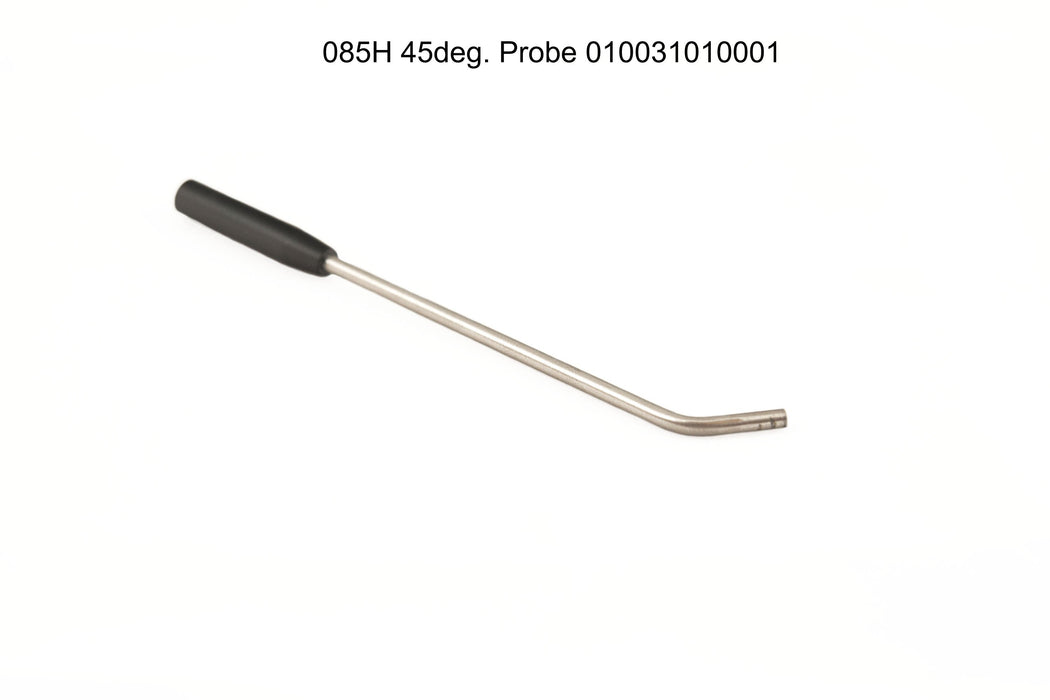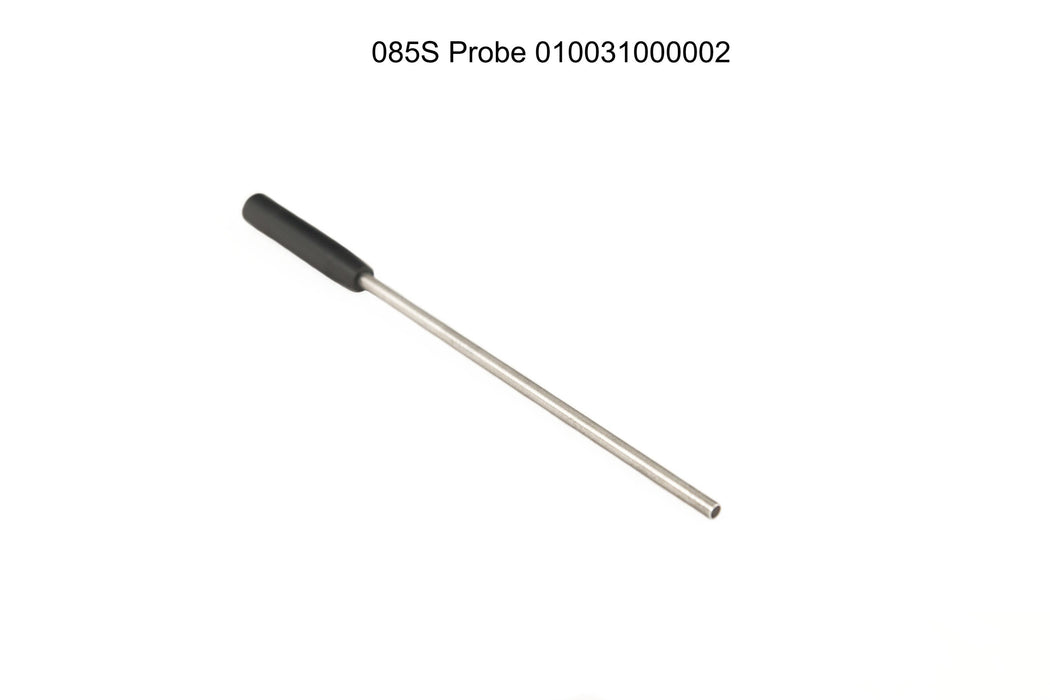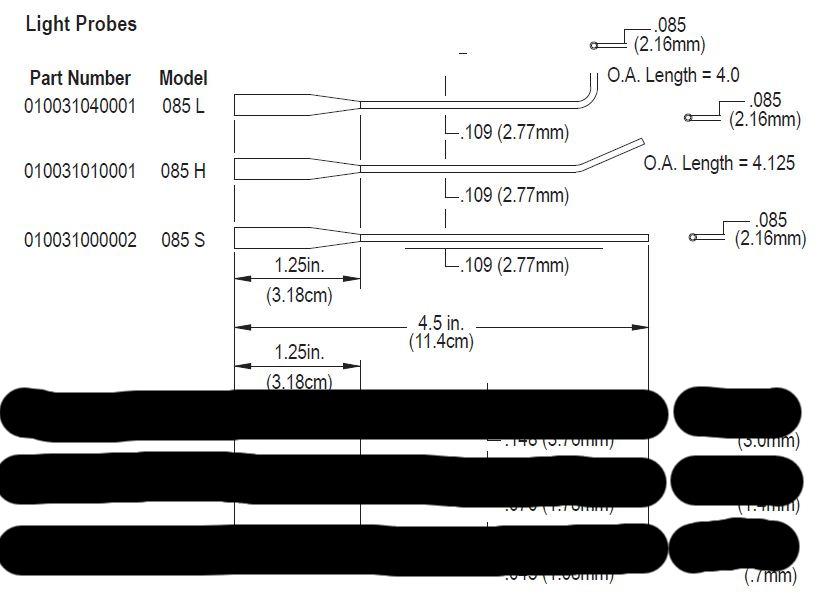 Part Number
085 S .085S 010031000002
Six uniquely designed rigid probes with outside diameters ranging from 0.043 to 0.148 inches (1.1 to 3.7 mm). Hypodermic (hypo) stainless steel tubing. Ideal for Animal microsurgery or illumination of small bores.
Slide fit onto the Dolan-Jenner fiber optic cables of any length with standard end ferrule .187" x 1/2" long, standard on most cables with 1/8" and 1/16" glass fiber bundles: B8, E8, EE8, BX8, EX8, EEX8, B6,  and BX6 series. Typically paired with the BA33268 Series Fiber optic.
Available in LT7 Kits, LT- 7 kits will include all 6 probes and a fiber optic cable and adapter where applicable.