Nikon OEM Ring Lights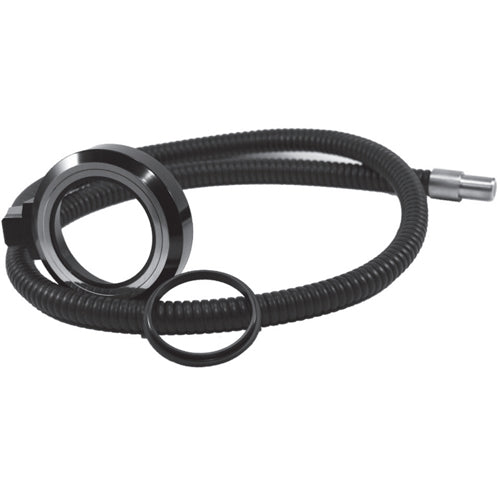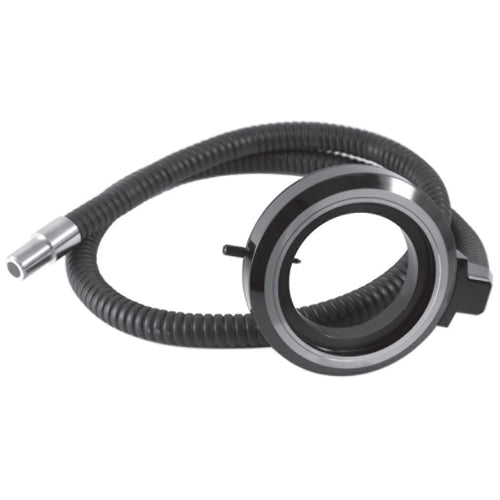 Part Number
A645NK41 NIKON 83374 700008560044
Ring lights provide excellent uniformity, intense shadow-free on-axis lighting and are especially useful when imaging of inspecting highly reflective objects. The ring light illumination designed to directly fit the most common stereo 60-66mm microscope objectives from Nikon. These annular ring lights are a perfect fit and they maximize your working area at the same time.
The ring light "C", series fiber output is an annular configuration supplying 360 de4grees of brilliant, oblique and even cross-illumination directed toward the optical axis at working distances from 1.5 to 9.0 inches (4-23 cm). Firs objective lenses 60mm-66mm diameter. Fits the most common stereo microscope objective diameters of 2" (50.8mm) through 2.6" (66mm).
To further reduce specular reflections from shiny surfaces, ring lights can be used in combination with a polarizer and analyzer.