BQ Quartz Fiber Optics, (Q) Fused Silica Clad and Core, PVC Sheathing. 225F rating.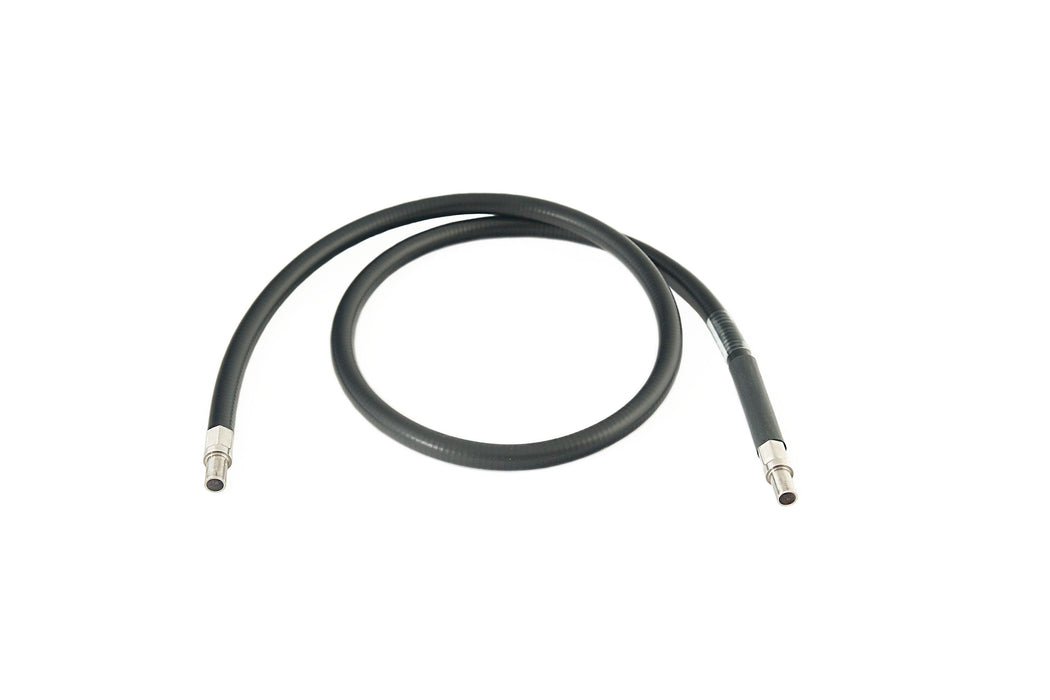 Part Number
BQ636 700005976036
This is the highest grade of quartz fiber. Available in 1/16" AND 1/8" diameter fiber bundles in single configuration. Dual configuration in PVC not available.
Basic cable temp rating 225F, special configurations for higher temperatures are available. Contact Setra tech support.